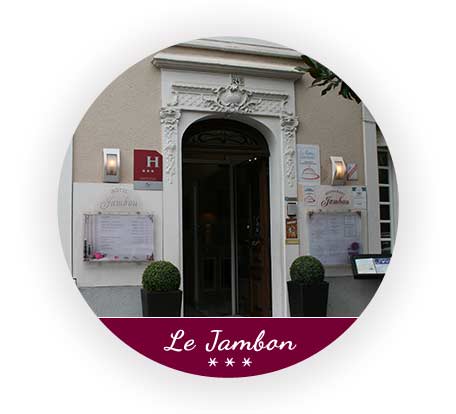 Le Jambon Three-star Hotel | Restaurant
---

A comfortable and stylish town house,
combining classical style with modern inspiration.
Le Jambon, the best downtown address for over 50 years,
is a sign of Philippe Labadie's willingness to actively participate in making his customers' experience enjoyable and relaxing.
The Grande Salle has a definite art deco feel to it.
A great place to share delicious food and heartwarming moments



Swimming Pool | Private Garage

The restaurant is open every lunchtime from Tuesday to Sunday and in the evening on Saturday.
Outside these days, special reservation or groups on request.
Closed in January for annual leave.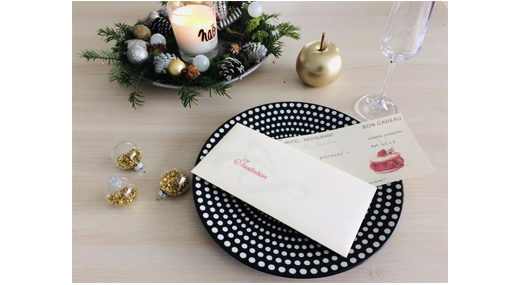 Invite your loved ones to Jambon...
Ask for a gift voucher for
two or more people.
Formula at €40 per person.
Valid for 6 months, excluding weekends and public holidays.


Tél. : 06 38 89 67 77
Helpful Info
---
Le Jambon Three-star Hotel | Restaurant
245, rue Carnot | 40700 Hagetmau
Phone: +33 (0)5-58-79-32-02
Email : hotellejambon@orange.fr

Find us on Facebook


Tripadvisor Certificate of Excellence Award